38ᵗʰ International Federation of Air Traffic Controllers' Association- Asia Pacific Regional Meeting
2022-10-20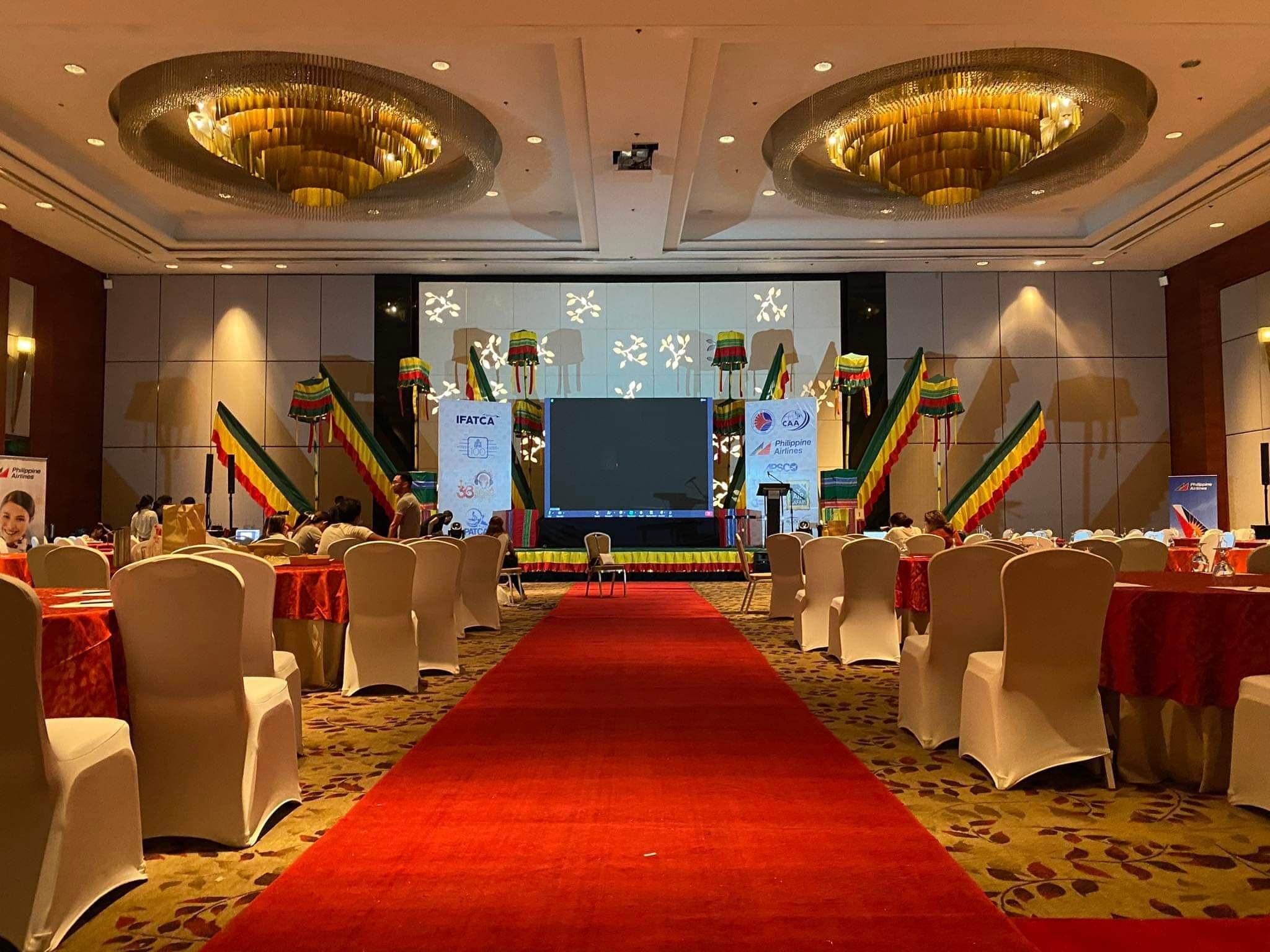 We are thrilled to announce that the Philippines through Philippine Air Traffic Controllers' Association is hosting for the first time the 38ᵗʰ International Federation of Air Traffic Controllers' Association- Asia Pacific Regional Meeting and its 100 years anniversary celebration of International Air Traffic Control on October 20-22, 2022 in Radisson Hotel, Cebu City, Philippines.
The IFATCA APRM is an annual meeting for Air Traffic Controllers' Associations in the Asia Pacific Region that discusses and interacts over prevailing common and practical issues for the safe operation of air traffic movement in the region. PATCA will be represented by its over 100 members from different parts of the country who confirmed their attendance to the said event.
For more information/partnership, please visit here.
#38IFATCAAPRM #APRMinRPVM #100YEARSofATC #PATCAat60